Surfing, as well as a sport, is a lifestyle with a lot of history. Learn to surf is an experience that leaves a mark, but it is also true that surfing is physically very demanding – because it is a sport of balance and reflexes – and for which a lot of perseverance, patience and effort are required.
This discipline can be frustrating when you start practicing if you do not have the right advice; That's why we want to give you the first steps to take if you want to learn to surf.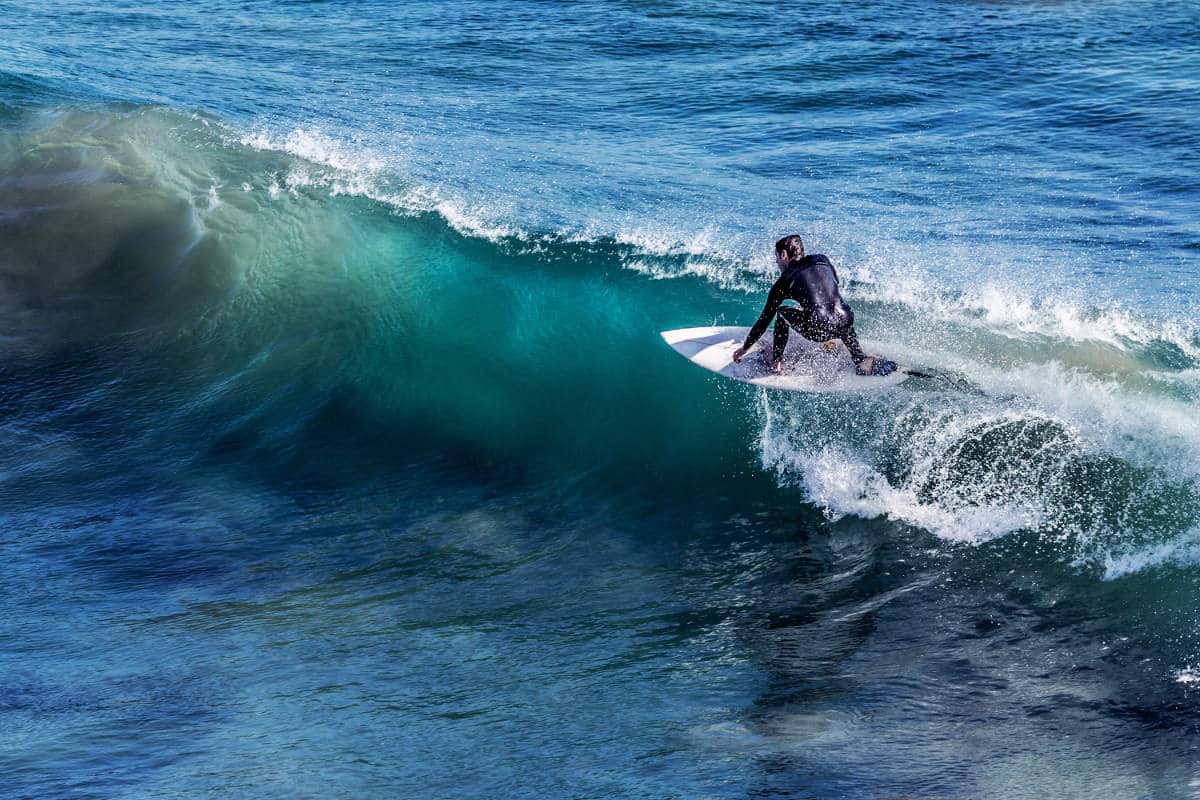 Learn to surf process
The first step to learn how to surf is to find a surf school with professional instructors and experienced surfers who will share their passion and give you the support you need to make your first steps in the world of surfing.
In order to choose a school successfully, you have to consider many factors in addition to the quality of the beach and the experience of the instructors (who must know how to teach surf and not only be good surfers).
Surf school
Some features that can help you choose a surf school are the following:
Years of teaching: As we well know, experience is important in everything and teaching how to surf is no different. The length of time a school has been running reflects its good functioning and implies that it offers quality services, a sign that can be reassuring.
Good equipment: The equipment used in training is always important since it will influence your experience with regard to the sport in particular. The buoyancy of the board or the condition of the neoprene suit and the leash for example are all important.
A teaching offer adapted for several levels: we recommend a school that offers courses for both beginners and advanced sportsmen, since the investment of time and money involved can be affected if this is not the case because of low demand. Moving forward in your practice requires you to find yourself at an appropriate teaching level so you learn what you need at that moment in time.
Ratio of students per instructor: You should take into account the importance of the instructor being able to focus on you while teaching you, which is why a ratio greater than 4 to 6 students per instructor is not recommended. Indeed, in surfing the techniques of movement are complicated and they are very demanding to teach due to their high level of difficulty and risk. If the instructor has to look after too many students, the teaching will be compromised.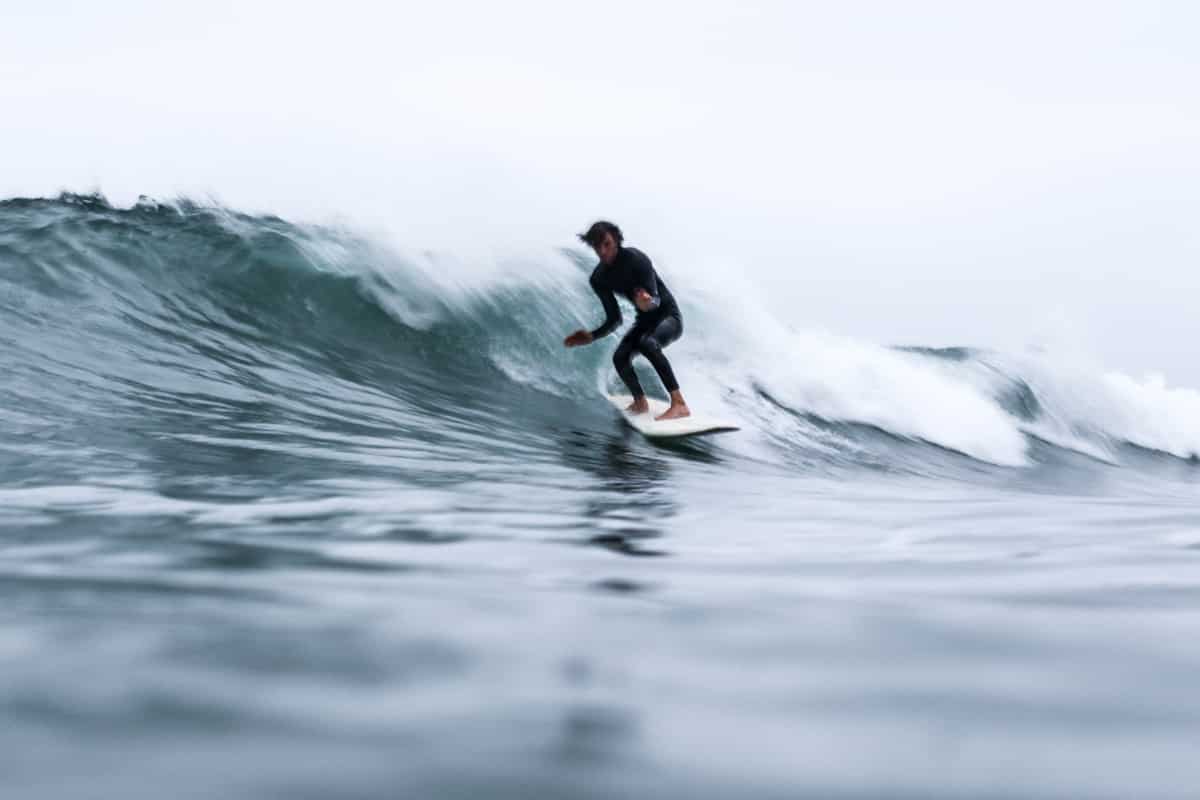 Where to learn how to surf in Spain?
Of course, not all beaches are the same or have the same waves, an important aspect to keep in mind when learning how to slide on them. Not choosing a suitable beach can slow down the learning process and even discourage the student. That's why we suggest you start surfing in soft and low-wave beaches (which do not exceed one meter in hight) and where the waves do not break very hard.
In short, small spaces of calm beaches are ideal particularly for beginners.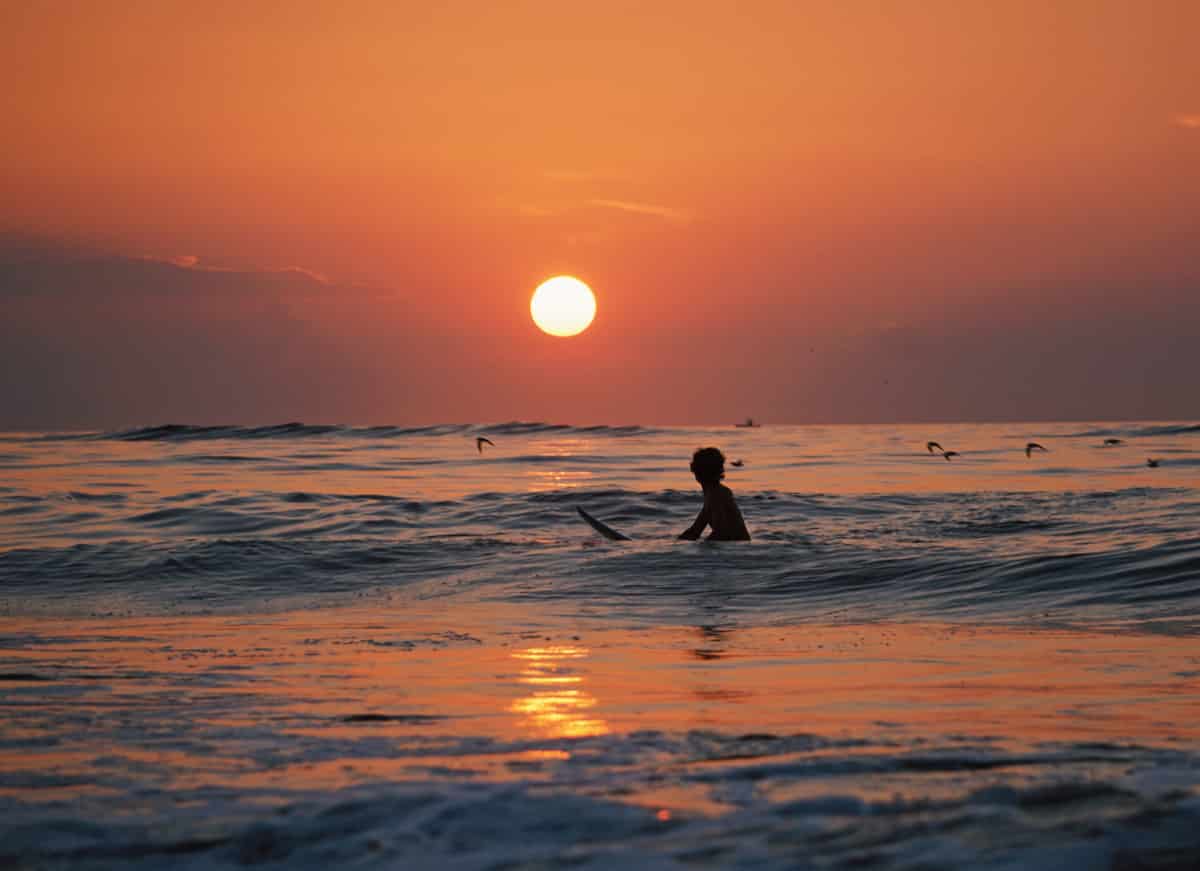 Surf rules
To begin with, here are some rules to be taken into account in the world of surf:
Priority: You should know who has the preference when it comes to taking a wave, which will always be the one closer to the wave peak (the point where the wave breaks).
Do not let a wave pass: this implies not respecting the priority, because if you catch the following wave someone else might already be riding it. Wait your turn.
Do not steal the wave: don't row just to the peak of a wave at the moment another surfer is ready to catch that wave.
Communicate: tell the rest of the surfers which side of the wave you will take to avoid incidents.
Do not let go of your board: particularly if there are people around, you can cause serious injury.
Take the waves with determination: do not go half-way, go for all the waves!
Keeping these rules in mind, it will be easier for you to step into the exciting world of this sport. The feeling of freedom and release of adrenaline experienced when sliding over the waves make surfing a very attractive sport. We guarantee that once you try and enter the world of surfing, you will not want to get off the board.