Benefits
When we practice water sports in winter, due to the water being cold you burn more calories to maintain body heat, in addition you will also be able to stimulate your immune system, release endorphins and improve circulation.
The health benefits of regular exposure to cold water are very remarkable.Some of them have been mentioned in the previous lines, but we describe them in more details below.
Stimulates the immune system
For the body, such a sudden change in temperature is an attack, just what defences need to wake up and do their job. A study conducted by the Czechs, showed that many subjects, because of this fact, increased white blood cells and other factors related to the immune system, and therefore they came to the conclusion that cold water, being a mild stress factor, activates the immune system.
Endorphins release
Many swimmers who practice sports in the sea in winter talk about a very addictive feeling of indescribable well-being and this is thanks to endorphins. Endorphins are natural analgesics of the body and when someone takes a cold bath, they are released.
Immersing yourself under cold water to release endorphins come very close to pleasure / orgasm, and that is simply because two main causes of the release of endorphins are pleasure and orgasm. In addition cold temperatures stimulate the parasympathetic system (responsible for rest and relaxation) and this can trigger the release of dopamine and serotonin. These are a vital part to keep us happy, so this fact together with the effect of endorphins is already the top.
Improves blood circulation
Sun exposure sends blood to the surface of the body. Exposure to cold sends blood to the organs. The two things together work like a pump and on top of improving circulation, it exfoliates the skin of impurities giving us a firmer skin. It is not bad to do sports in the sea in winter because the evidence shows that the body adapts to the cold with repeated exposure, and it is good for the body to learn to adapt.
Improves your sexual life
In a study that was done, participants took cold water baths daily and were monitored for changes. The researchers found an increase in the production of testosterone and estrogen in men and women respectively. These hormones are also important for fertility, in fact it is recommended that men seeking to be parents immerse their testicles in cold water every day.
Burns calories
As we have said before, when we immerse ourselves in cold water we make an effort to maintain our body temperature, that is, to keep warm. This causes the body to work twice as much and therefore burn more calories.
Apart from these benefits, two of the good things about practicing sports in winter is that there is no risk of sunstroke and there are fewer people in the water, so we can do sports taking up more space and being quieter.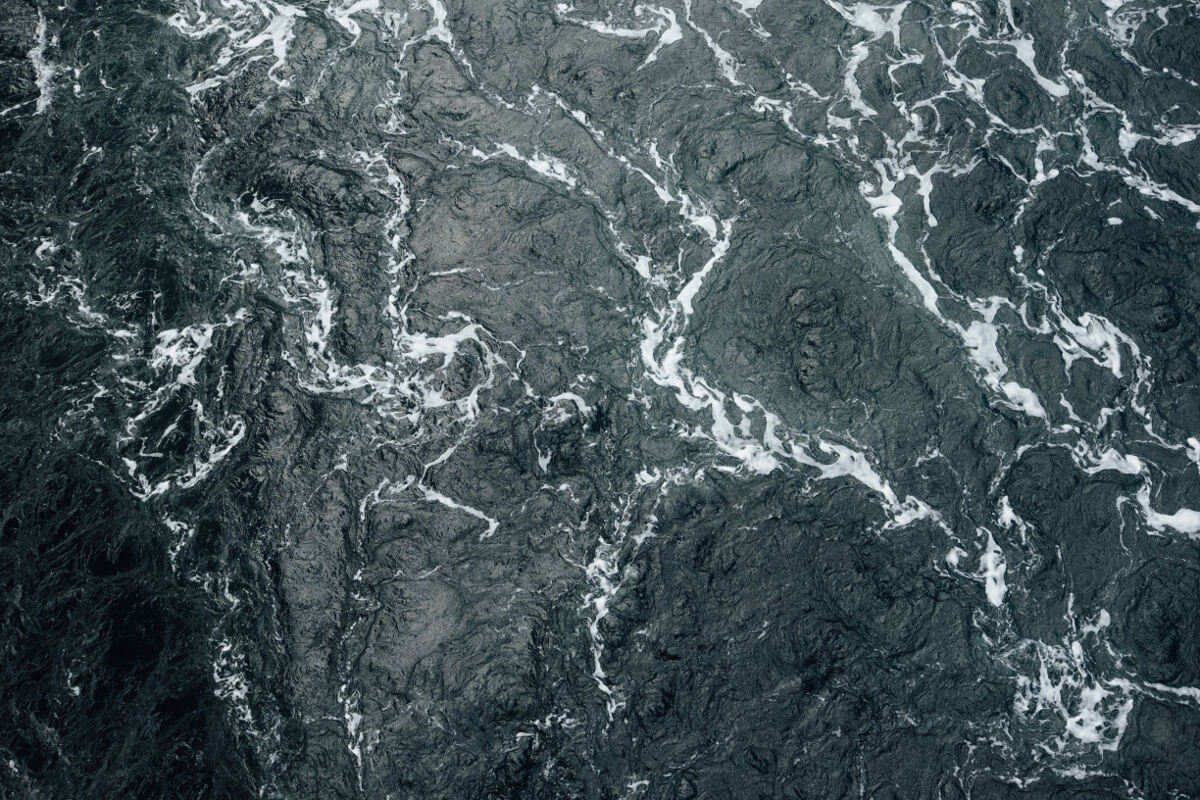 Recommended water sports in winter
Not all sports are suitable to practice during the coldest time of the year, to avoid spending many hours underwater.
SNORKEL OR DIVING WITHOUT BOTTLE
This sport is advisable to practice in waters with calm currents but never in the open sea, and to practice it at an intermediate depth (never exceeding 4 meters) to be able to climb to the surface to catch air from time to time.
Some places to enjoy, are in the north of Mallorca, where there are many coves (such as Formentor and Murta) with calm and turquoise waters.
FLYBOARD
This sport, already talked about in some previous articles, is also suitable for winter practice as long as a cold-adapted wetsuit is used.
WINDSURF
more recommended for windy days, since winter winds favor speed and make it even more enjoyable. One of the requirements apart from the obligation to always wear a wetsuit is not to practice it on the days a storm is forecast.
PADDLE SURF
This last sport is recommended for the quietest days, with the flattest waters. We can then take routes to contemplate landscapes that in winter are not possible to access on foot.
In any case, to be well prepared and safe, it is best to plan the route on a map, marking the starting and ending points, and checking the distance and time needed to complete the route. It is also important to avoid dark hours and foggy days.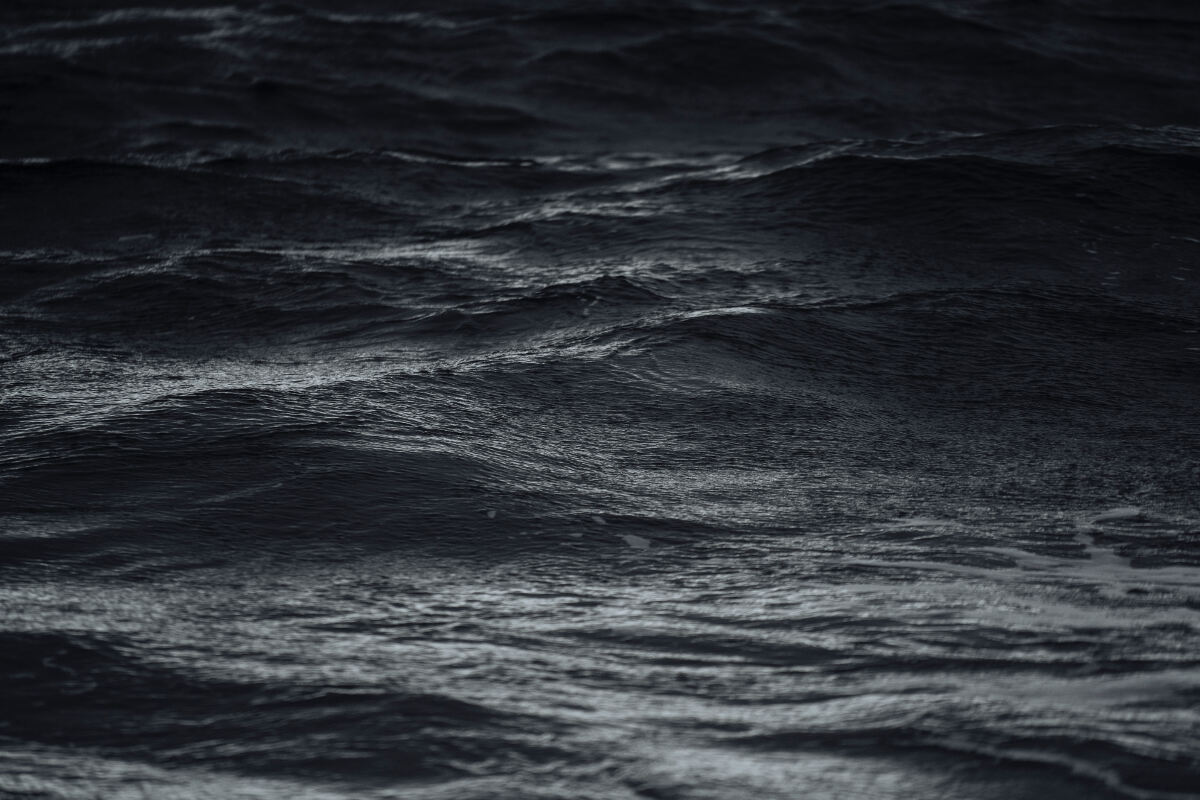 Ideal type of neoprene for winter use
As for wetsuits, there are many types that cover both summer and winter. But the ideal for winter is the full suit, which is the complete suit with long arms and legs.
When choosing the thickness, in winter you have to take into account what the water temperature is in the areas where you are going to do the sport. But if you are going to buy your first wetsuit, the best thing is to go thicker rather than thinner.
Generally speaking, a wetsuit with a thickness of 4 to 5 millimetres should be chosen for a water temperature below 10 degrees. In addition, the thicker the neoprene, the more flexible the suit becomes.
In conclusion, we can say that practicing water sports in winter and in cold water is… BETTER! It is not at all strange, but healthy. COME ON, TRY IT!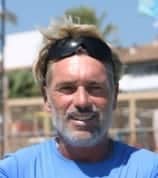 Marc Alvarez es de Barcelona y es el fundador de Watersportsmallorca. Es instructor profesional de deportes náuticos desde el año 1988. Está capacitado para dar clases de Windsurf, Kitesurf, Catamaran, Surf y SUP y puede hacerlo en una gran cantidad de idiomas: catalán, español, francés, inglés, alemán e italiano. Le gusta practicar surf-kite y ha viajado en busca de viento y olas a Australia, Indonesia, Marruecos, Islas Canarias, España, Brasil, Costa Rica, País Vasco, Portugal…